Our Solutions Designed for Today's Challenges
iForte has been and will continue to partner in providing data communication services and internet connectivity for companies and the hotel industry. This situation is undoubtedly due to the increasing need for data connectivity and communication. Moreover, the role of technology in the new normal era is significant.

The need for technology and digitalization of services to create hygiene standards, such as physical contact service mechanisms or automation of services, the internet of things (IoT), and virtual reality, has become very important.

With our experience serving the connectivity needs of nearly a hundred hotels throughout Indonesia, iForte is ready to help you.
Different industries face different challenges, so we offer solutions that would fit your business needs.
Download Brochure
Our Success Stories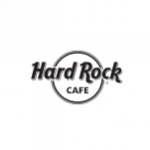 "My first impression, iForte is a competitive provider. But it does not stop there, iForte has always been able to provide professional and reliable "quality of services&rdquo"
Yanto Susanto, IT Manager - Hard Rock Hotel Bali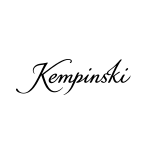 "With my 12 years of working experience in luxury hotel, I can see that our customer requirements are varies and require a stable, fast connection. Collaborating with iForte enabled us delivering our guest satisfaction"
Ronny Gordon, IT Manager - Hotel Kempinski