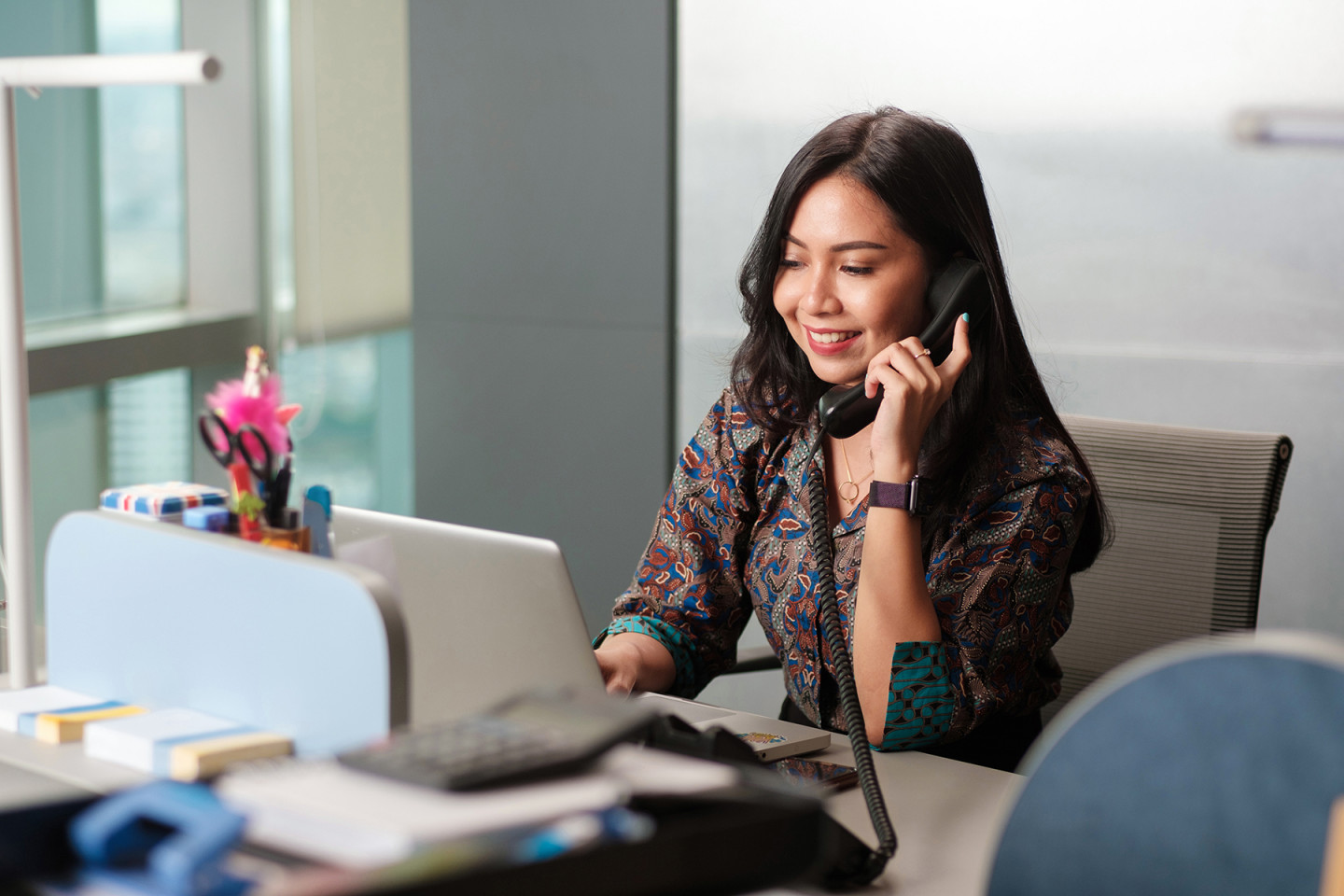 iForte Dedicated Internet Connection service is the right solution for various digital communication needs in the enterprise (corporate) sector. We are committed to providing fast and stable connections to support your business and enhance your productivity.

iForte realizes that Internet Connection services are vital for customer's business continuity, especially to increase productivity and serve their respective clients.

That's why we provide the Internet Connection Service, supported by fiber-optic network media access, both wireless and VSAT. Customers could select the best option for building the communication network they need along with its various advantages.
Benefit of iForte Services
24/7 Customer Support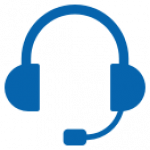 Our team always standby 24/7 to help you stay connected
Wide Coverage and Integrated Solutions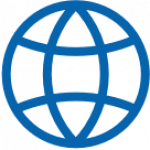 We build and operate credible nationwide integrated infrastructure connectivity
Network Security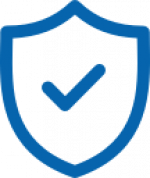 As a trusted partner to 1400+ companies, we are consistently committed to implementing network security procedures.
Dedicated Bandwidth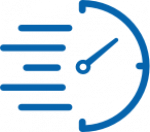 We provide fast dedicated connectivity services that cover your need and reliable high-speed connectivity
High Standard Quality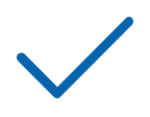 With 99.5% Service Level Agreement