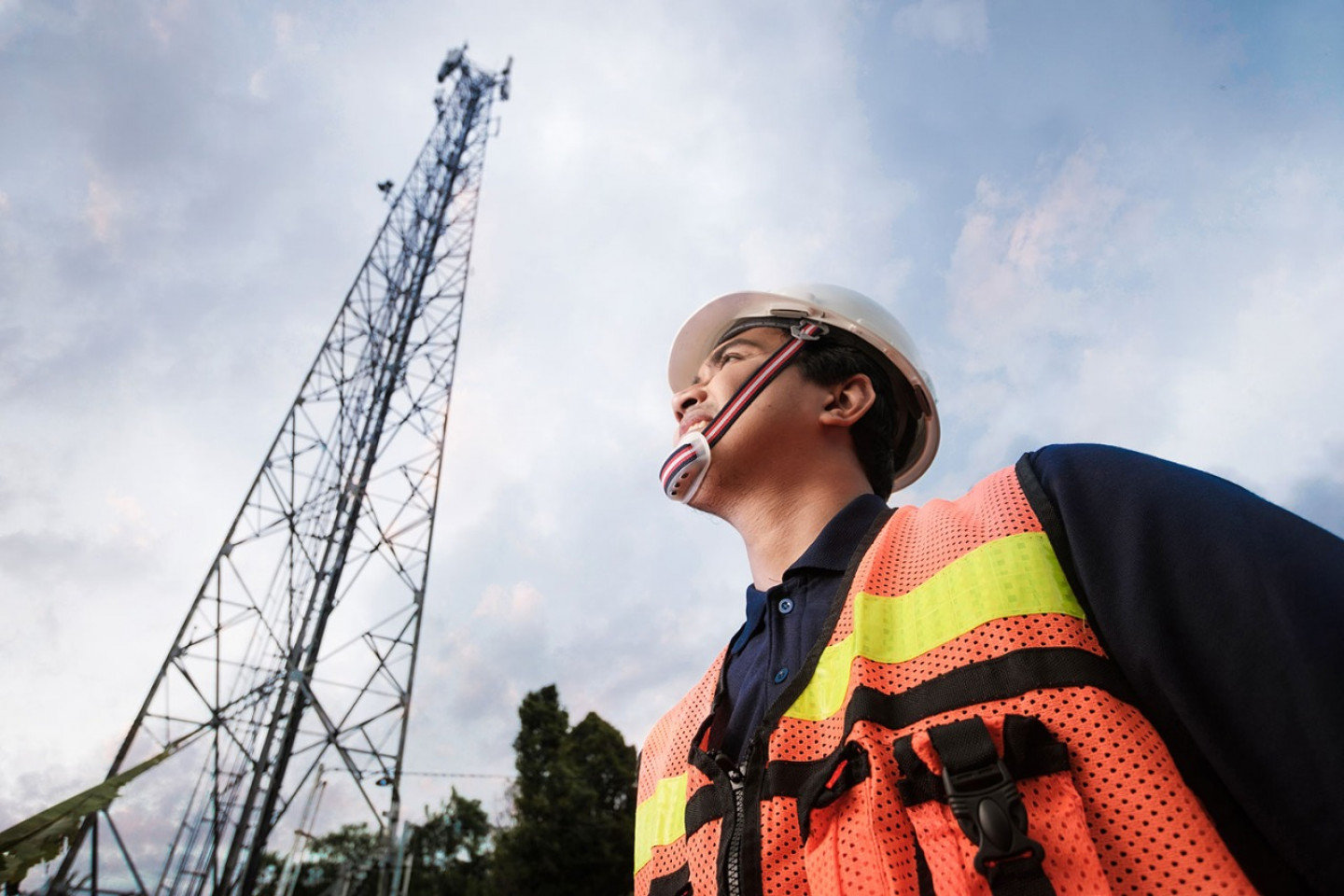 iForte has built a telco tower business since 2007 and has been trusted to serve all telecommunications operator companies in Indonesia.
We are focusing on the Monopole tower type, a hollow tubular or polygonal tube specially designed for various configurations, both single and multi-user. This sleek tower design is ideal for use in tight or confined areas. We connect our telecommunication towers with fiber-optic networks, which ensures enhanced data connectivity reliability.
Until the end of 2022, iForte has operated 30,000 towers spread across various locations in Indonesia from Sumatera to East Indonesia. All towers owned by iForte are currently leased to telecommunication operators in Indonesia to support their business in serving the Indonesian people in communication, both data and voice.
Benefit of iForte Services
24/7 Customer Support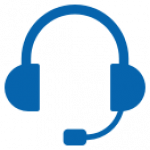 Our team always standby 24/7 to help you stay connected