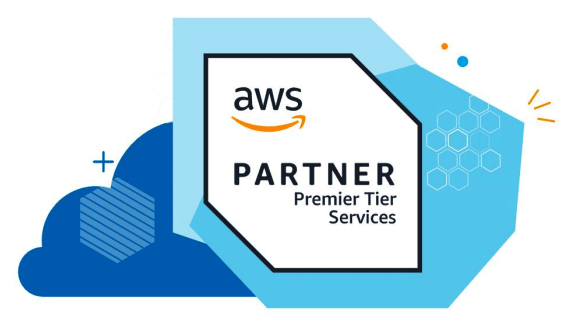 Cloud Consulting Services
Service Information
In collaboration with AWS Cloud, iForte brings world-class cloud services to Indonesia. As a result, iForte is the ideal AWS cloud expert for corporations and enterprises starting their cloud journey or looking for new opportunities using cloud infrastructure.
AWS USP
Benefits Of Migrating To AWS Cloud
Cost Efficient
Saving money is one of the most significant benefits of migrating to AWS. Because you only pay for what you use and there are no upfront fees. As a result, you will be able to concentrate on running your company efficiently and effectively.
Flexible
Another advantage of AWS cloud migration is the ability to load programs based on your requirements. In the virtual environment, you will be able to design the elements required by your application.
Ease of Use
The AWS cloud platform enables vendors and application providers to host applications securely and quickly. One of the primary benefits of AWS migration is that it allows you to maximize your IT resources and capabilities.
Let's Talk About Your Goals