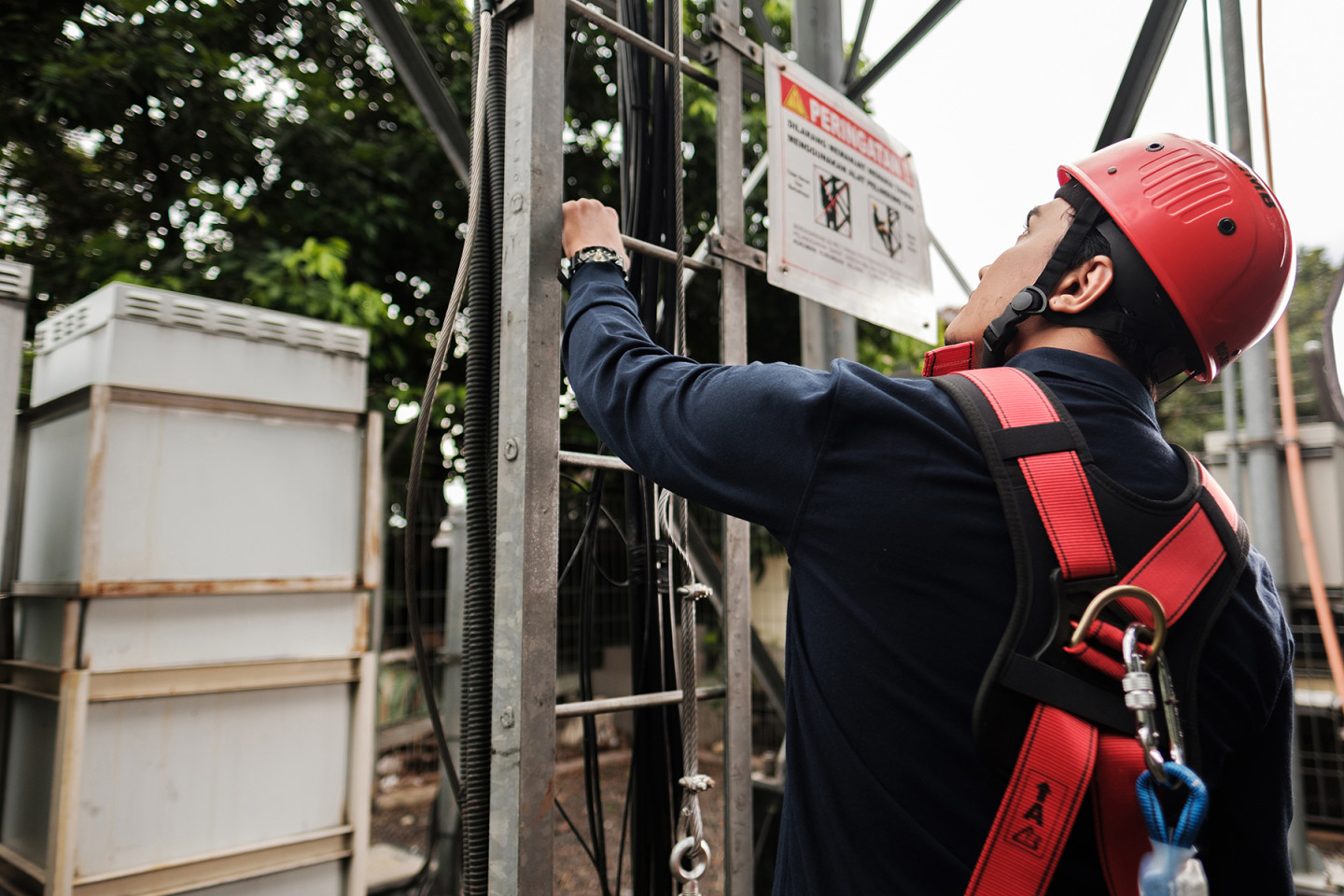 iForte's Tower Fiberization technology provides the latest solution for operators looking to make the jump to 5G technology; utilizing fiber optic technology to provide a much more secure, reliable and high-capacity connection between telecommunication towers, up to 100 GB.
As per the end of 2021, iForte owns and operates over 155,000 km of fiber optic cable and has successfully connected more than 30,000 Indonesian towers via said network. Via our extensive tower fiberization network, we have been able to provide reliable wireless broadband connection to our clients across Java, Sumatra, Sulawesi, Kalimantan and Bali Nusra.
In addition, through the support of our around-the-clock operations maintenance team to maintain excellent service quality, iForte's strives to continuously provide the very best in connectivity services for our clients, whilst also remaining a positive influence within Indonesian society.