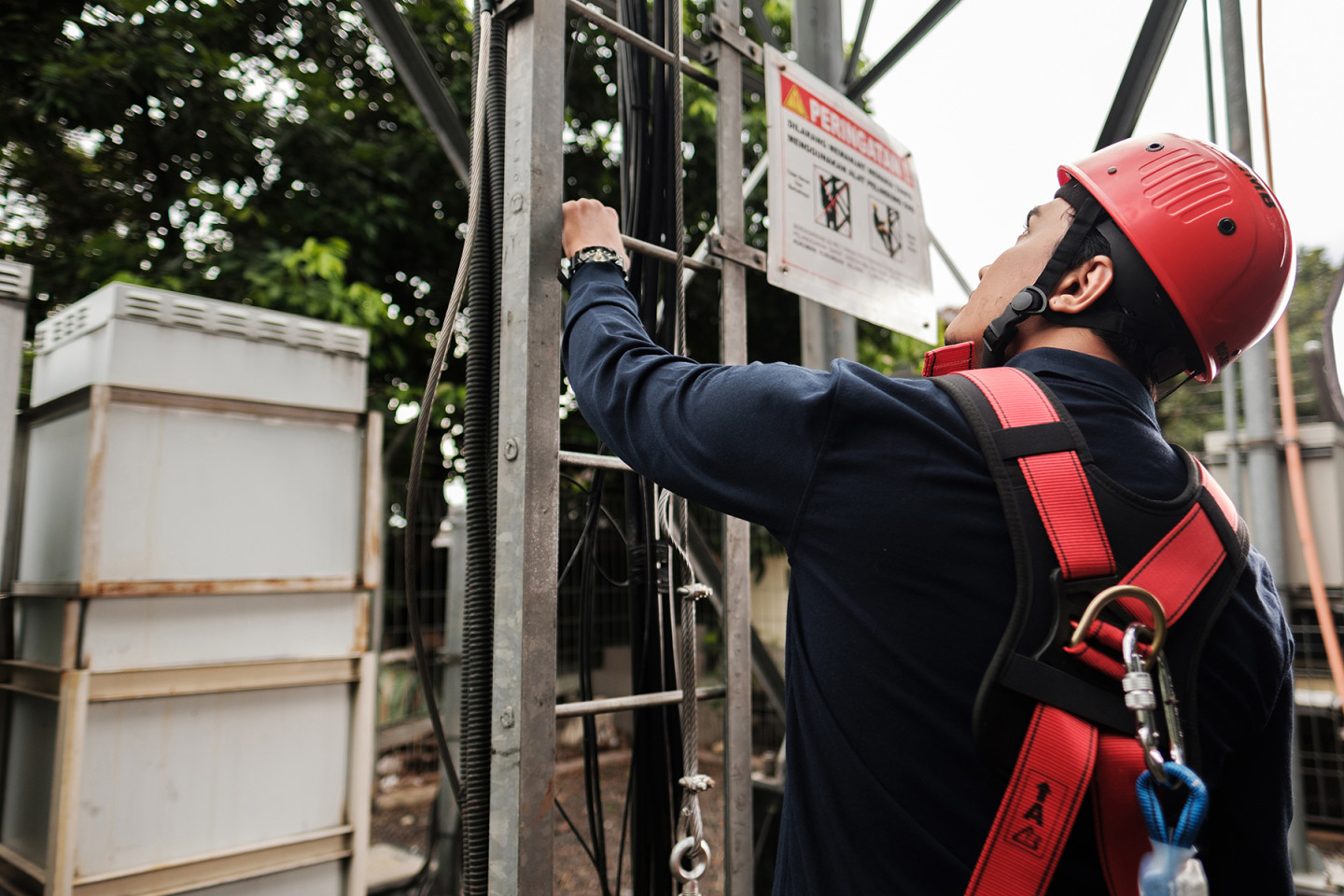 iForte Tower Fiberization plays an essential role in support of digitalization and facilitates cellular connectivity across the nation. We connect telecommunication towers with fiber-optic networks using iForte Tower Fiberization, which ensures enhanced data connectivity reliability up to 100Gb.

Until today, iForte has already established 47,000km of fiber-optic cables and aims to reach more than 60,000km by the end of 2021. iForte Tower Fiberization network has reached most areas in Java, Bali, Sumatra, Kalimantan, and Sulawesi. iForte Tower Fiberization's coverage has succeeded in connecting many towers of all telco operators operating in Indonesia, including 5000 Protelindo (Djarum Group) towers and other tower networks of telco operator companies in Indonesia.

Furthermore, iForte's commitment to continue contributing and improving Indonesia by providing quality telecommunication infrastructure networks in the country is evidenced by the support of a 24/7 on-standby operation maintenance team to improve our service quality.
Benefit of iForte Services
24/7 Customer Support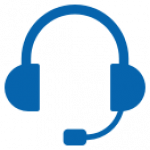 Our team always standby 24/7 to help you stay connected
Wide Coverage and Integrated Solutions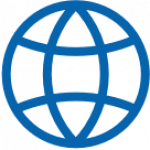 We build and operate credible nationwide integrated infrastructure connectivity
Network Security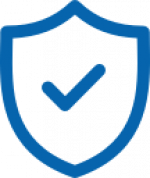 As a trusted partner to 1400+ companies, we are consistently committed to implementing network security procedures.
Dedicated Bandwidth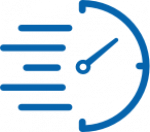 We provide fast dedicated connectivity services that cover your need and reliable high-speed connectivity
High Standard Quality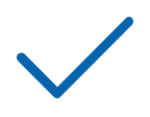 With 99.5% Service Level Agreement