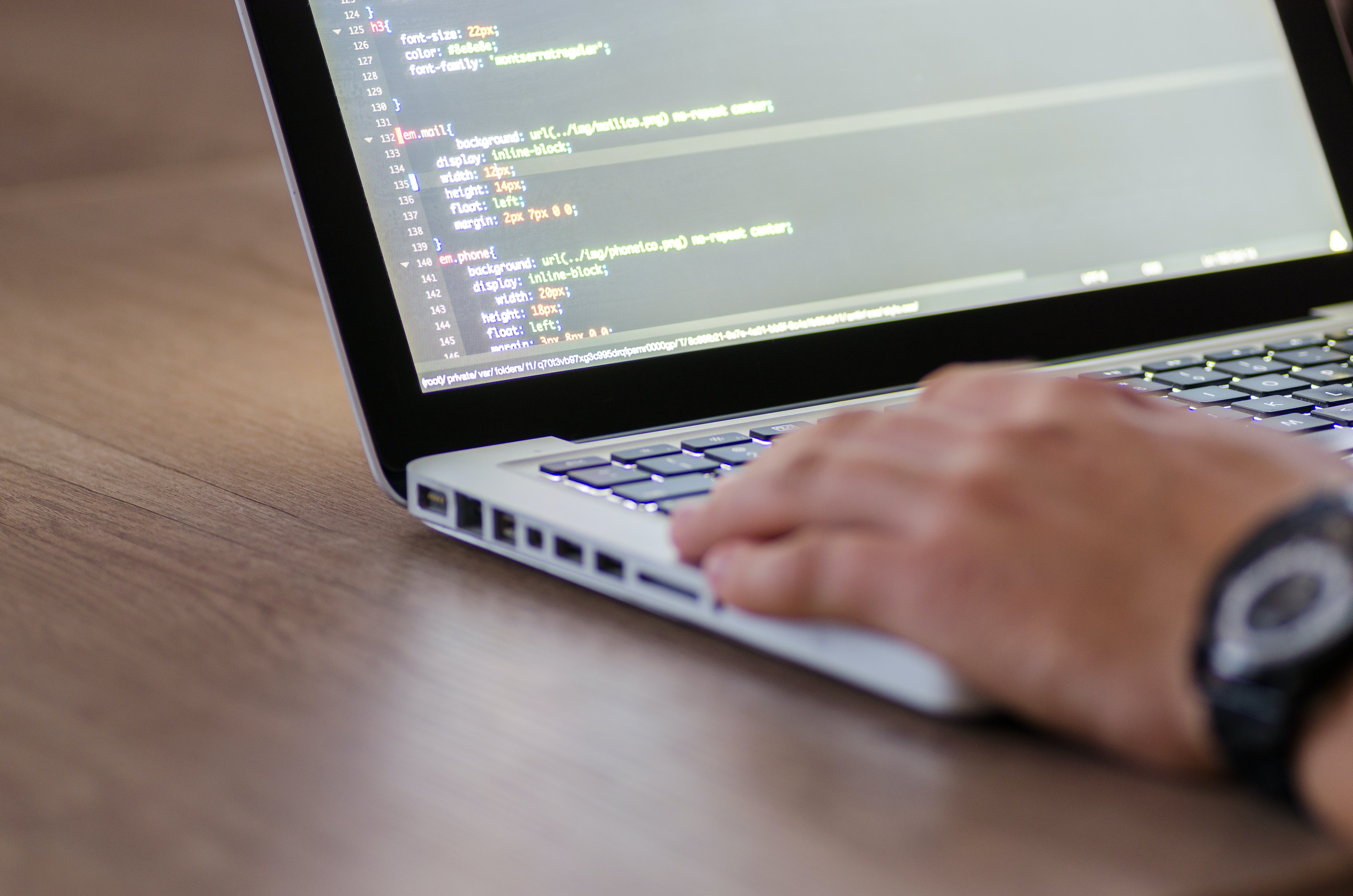 Monday, 25 September 2023 12:00
Things to know about Cloud Consultant and its benefit
Nowadays, companies are using the cloud to help the efficiency and effectiveness of business activities. This will help the company continue developing and relevant to existing technological developments. In implementing the cloud, some companies will experience difficulties. That's why companies use cloud consultant services.
So, what is a cloud consultant service, and what are the benefits for companies? Keep scrolling to see the following review.
What is Cloud Consultant Service?
Cloud consultants are services for companies to build, operate, manage, and maintain cloud infrastructure to remain optimal. Cloud consultants will design cloud strategies, develop warehouses, and move old data infrastructure to cloud infrastructure.
In carrying out these tasks, cloud consultants will provide professional advice to companies or organizations to streamline their business and operational activities using the cloud. Considering the company's or organization's conditions and needs, the cloud consultant service will recommend using the right cloud platform.
Companies generally use cloud consultant services to accelerate business and innovation, encourage company agility in keeping up with current developments, ensure data security, and ensure performance effectiveness and efficiency.
The benefit of using Cloud Consultant Services
Here are some benefits of Cloud Consultant that companies could get:
1. Guarantee The Security of Company Data
Using the cloud will secure the company data. This is because data stored in the cloud will always be backed up. Data will not be lost if the local system is damaged.
2. Get a Professional Consultation
Cloud consultant services will provide companies with professional consultations about cloud use. This includes recommendations for the cloud and the skills and training the company needs to implement successfully.
3. Provides Data Development Flexibility
Every company certainly wants to grow. When a company develops, the data within the company will continue to increase. If data is stored in a local system, it will be very troublesome when large amounts of data are added. However, using the cloud will overcome this. This is because the cloud has scalability, or its capacity can be expanded flexibly according to the company's needs.
4. To Save Expenses
Using technology such as cloud consulting will save costs. The reason is that the cloud can streamline operational activities and increase ROI using AI and automation. Besides, cloud consultant services generally charge fees according to the company's needs. The company only needs to pay for the aspects used.
5. To Improve Collaboration
Cloud infrastructure will improve collaboration in the company. The cloud enables employees from anywhere to access the same document.
6. Software Update Automation
Software upgrades or updates can be automated using cloud services. As a result, companies no longer need to recruit IT employees responsible for maintaining and updating software because everything is done automatically.
7. Provide Application Integration and Modernization
Many cloud-based platforms can be integrated with other technologies used by companies. Not only does it increase modernization, but it also makes work more accessible, more effective, and more efficient.
Types of Cloud Consultant Services
There are many types of services provided by cloud consultants. These types of differences can be adjusted to suit the needs of each company.
Here are the six types of services that cloud consultants usually provide:
1. Cloud Advisory
Cloud advisory is a service companies can use to ask anything related to cloud use. Not only answering questions, cloud advisory services will formulate strategies, provide advice, and manage company changes related to cloud modernization.
2. Cloud Migration
Cloud Migration is a service for companies to help transition from local systems to cloud use. Good management of the transition process is crucial to ensuring all the company's activities run smoothly.
3. Cloud Operation
It not only helps to provide advice and migration, but another service of Cloud Consultant is Cloud Operation. The company needs this service to improve the business operation performance and ensure everything is running well.
4. Data & Analytics
Companies need to rely on real-time data to develop the right business strategy. This can be achieved by changing the company into a data-driven company, namely, one that prioritizes using data for strategic purposes.
Cloud consultants can help with this. One of the services cloud consultants is developing, building, and operating data analysis infrastructure stored in the cloud.
5. Data Security
Keeping company data safe is a crucial service cloud consultants provide. This service is responsible for monitoring the company's cloud system so that it remains secure.
6. Application Modernization
Application modernization can be done by implementing DevOps. Cloud consultant services will help with this by assessing the advantages and possibilities of modernizing applications in the company and allowing companies to use DevOps.
How to Choose the Right Cloud Consultant Service
The various benefits of cloud consultant services make you want to use their services for your company immediately. However, you should take your time choosing a cloud consultant service. This way, you can get the best benefits from cloud consultants and avoid losses.
Here are some tips for choosing the right cloud consultant service:
1. Check their experiences
The first thing you need to check is the experience of cloud consultant services in dealing with previous companies or organizations. You can ask about projects that the cloud consultant has worked on before. Asking this will help you determine how good the cloud consultant's job is, their work style, and to what extent the cloud consultant has mastered his field.
2. Able to Maintain Privacy
Not infrequently, companies have to share data with cloud consultants to help them with cloud migration. That's why you need to choose a cloud consultant who can guarantee company data privacy.
3. Understanding the Company's Industry
Each company operates in a different industry, such as manufacturing or retail. These differences will give rise to different company needs and conditions. This makes cloud consultants have to think about different strategies for each industry. Customization is necessary to create an effective cloud deployment strategy.
4. Values Collaboration
The team from the cloud consultant company will work with your company for a certain time. That's why choosing a cloud consultant service that has a team with good collaboration skills is very important.
5. Ensuring their Risk Mitigation Service
Disaster recovery is needed by cloud consultant services to identify risks and prepare plans if problems occur in the cloud system. Professional cloud consultants will help companies ensure their business continues to run and avoid cloud problems.
The importance of cloud consultant services means that your company should not miss out on using them. Therefore, you need to use a cloud consultant service that is trusted and guaranteed to provide benefits, namely iForte.
iForte provides a reliable cloud consultant service for developing AWS cloud infrastructure in your company. Implementing the AWS cloud, which is easy to use and quick to implement, will maximize operational activities in the company to help the business grow.
Check the iForte Cloud Service here